Services
PERSONALIZED TRAINING SCALE
We help to guide you on a pyramid scale classifying where you are now, clarifying where you want to reach and showing you the path of how to reach that goal.
We do this in small steps personalized goal pyramid to make it easy for the rider to see his process and what is required from his side.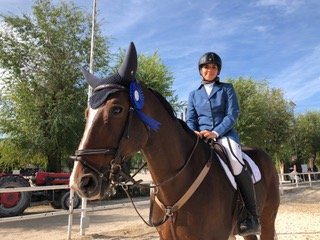 A weekly riding plan and an evaluation report at the end of every week will guide the training sessions that will be adopted to each riders availability, Supervised by professional equitation tutors will certify goals that are to be reached. A virtual training plan follows to endorse long term results.
CLINICS WORLDWIDE
Are you equine passionate and would like to learn more about the different fields?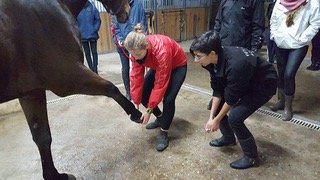 You do show jumping but would like to learn more about dressage?
Your horse is not normal, but you are not sure what the symptoms of a colic really are.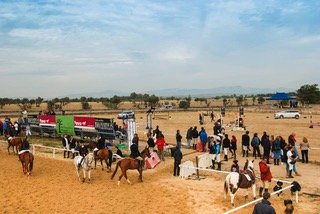 We offering clinics about all topics of the equestrian world. Rider or not. We have you satisfied. Presented by only the utmost professionals of the field. Such as the official Equine pharmacy, the biggest tack stores in the region, sought after Vets and much more.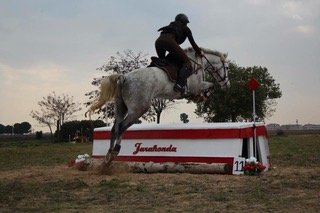 For dates, topics and prices please contact us.
SEASONAL INTENSIVE CAMPS
Summer Camp in the North of Spain
Cantering on the beach during sunset is only something you dream about? Galloping on the beach during sunrise is something you only see on pinterest?
Not with us, our summer Camp for all Levels is a dream come true to ALL equestrians. It combines intensive personalized training using our scale pyramid, beach getaways every 4 days alternating between sunset and sunrise times to guarantee all mesmerizing views of the coastline of the Beautiful North of Spain are taken in. Daily outings to see all the landmarks in Santander, Spain. All of this under chilly nights and pleasant afternoon weather right in the middle of hot August. Absolutely dreamlike PERFECT.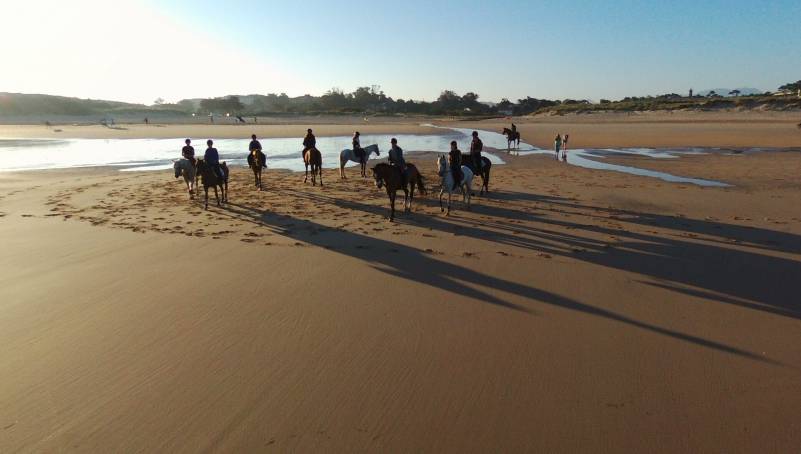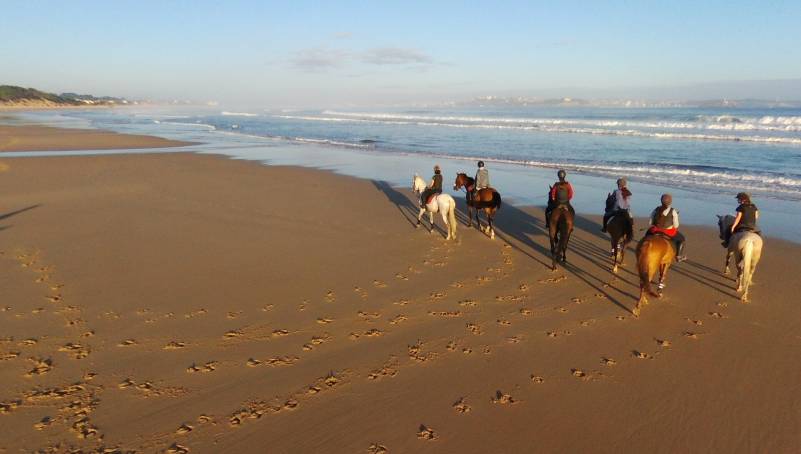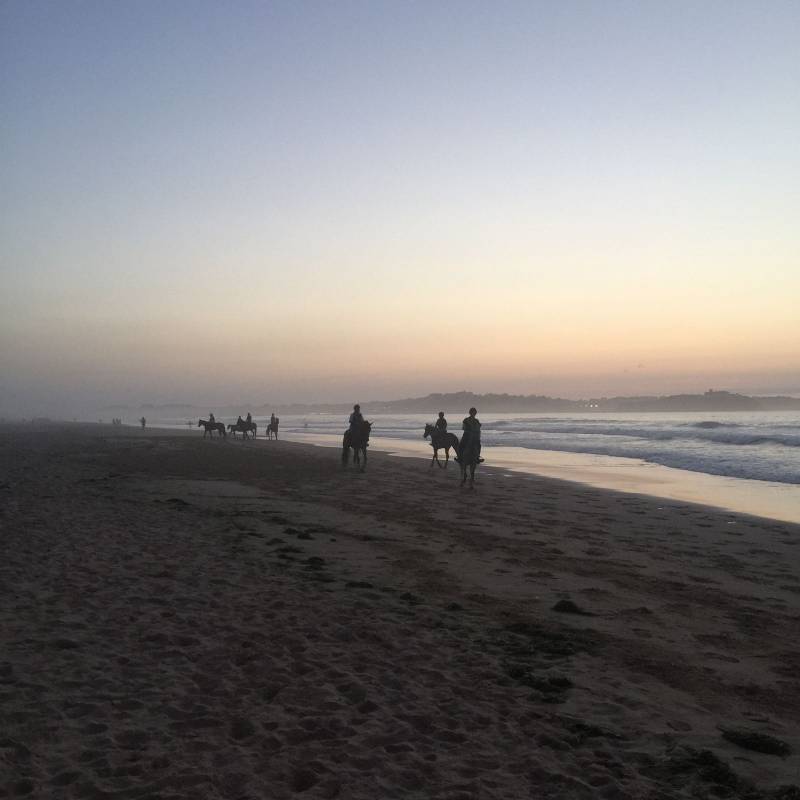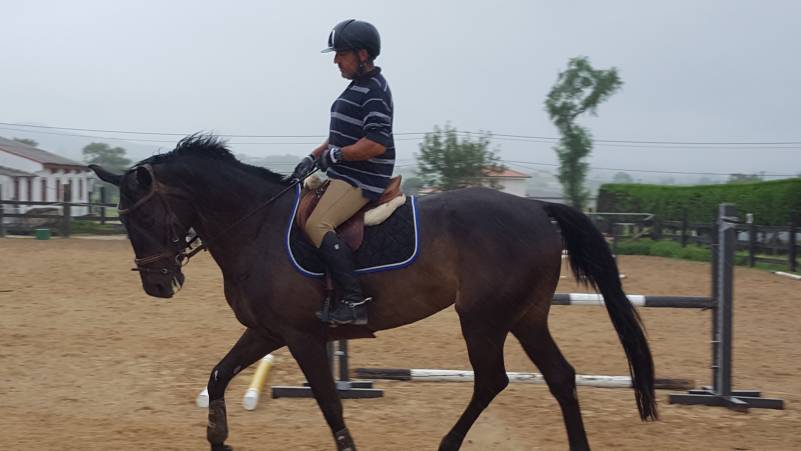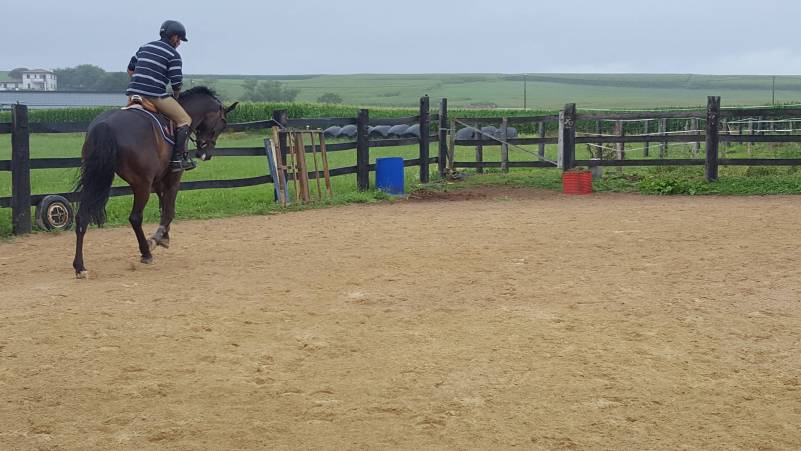 Bebop2_201708040803280200.jpeg
Bebop2_201708040803430200.jpeg
On site accommodation in top quality hotel, transport as well as daily meals that are adjusted to each individuals ( halal, vegan vegetarian, gluten free etc.) needs are all taken care of
For dates, prices and more info please contact us.
Back in the saddle camp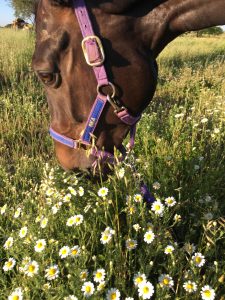 Been on vacation during the summer and need a boost back into the saddle?
We offer at the end of August/ beginning of September an intensive back into the saddle camp. To put you back into the tip-top equestrian shape.
Adjusted to your level and the goals you have for the season you won't even feel you've been out.
Offered in Spain and the Middle East.
For more information on dates, prices and more please contact us.
BootCamp
Intensive 10 day camps; Incorporating theory and practice from professionals of the field collaborating with official sponsors of all areas of practice such as Veterinary, Ferrier, tack stores etc. With a weekend participation of Local official/social Competition adopting to the level of the riders and their needs.
We organize for you accommodation that is less than 3 minutes from the stables, transport as well as daily breakfast and lunch menus that are adjusted to each individuals needs ( halal, vegan vegetarian, gluten free etc.)
Offered in Spain and the Middle East.
For more information on dates, prices and more please contact us.
CERTIFIED FEI EQUESTRIAN TUTOR DIPLOMA COURSES
Meraki only works with equestrian professionals who are certified FEI training approved, and we aim to provide the same level of education for all stables worldwide. That is why we work with a certified club in the community of Madrid that is registered to Tutor and Train the program.
We provide the help; to register, train for the access exam attend the classes and pass the final exams all in the language convenient for you.
Available in Spanish, English and Arabic
INTERNATIONAL HORSE FINDING TRIPS
Are you trying to find the next horse that will fulfill all of your dreams? Or are you just starting and would like to find the perfect confident horse that will make that passion in you grow stronger? Whatever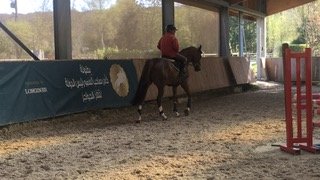 type of horse you are looking for you we can make sure you can find it.
Not confident what is a good healthy horse and you do not trust what you are seeing? We try the horses for you first just to make you that much more confident.
Working with professionals in all of Spain, France, Holland, Germany, Italy and the middle east we have accompanied riders all over to find them the horse that works best for them and their needs. We work in complete transparency from start to finish, you wont be left with nothing less than butterflies to start the adventure with your new 4 legged friend.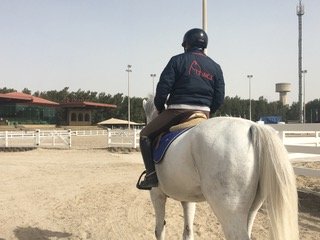 For information on how we plan trips and what is required please contact us for more.
CSI SUPERVISED COACH
Are you planning on bringing your horse to Europe to compete, or would you like to start competing with the supervision of a FEI qualified trainer to give you that confidence boost we all want before a show.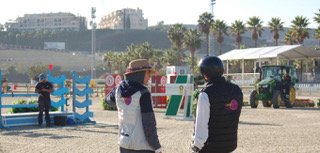 We offer our experience to help guide you into successfully plan your competition routine to make sure you perform your very best and enjoy everything there is to take from the international competition vibes.